LATEST NEWS
0

|

Saturday, April 06, 2019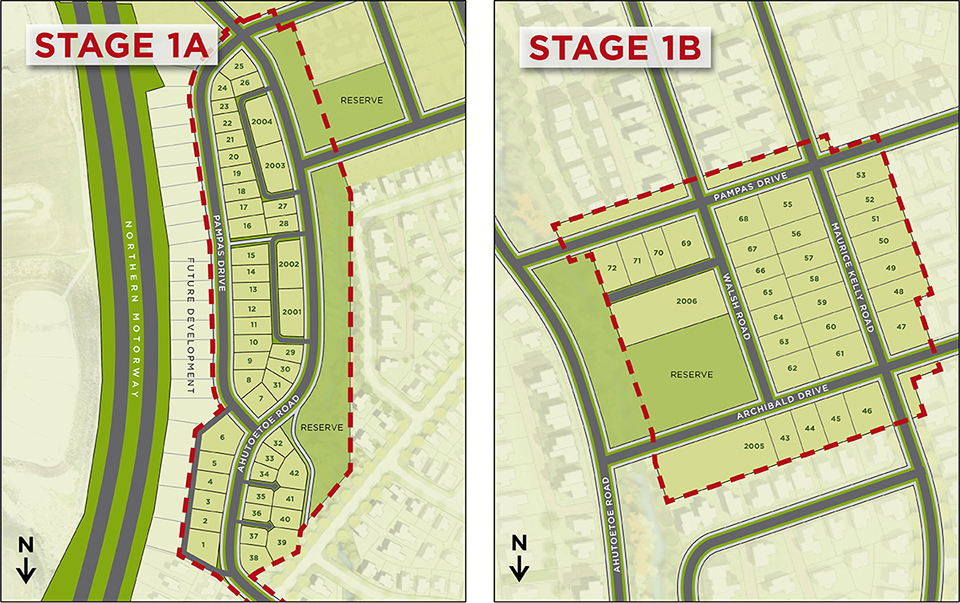 First Stages Prove Extremely Popular at Milldale
---
Following Milldale's open day and offical launch on 6 April 2019, public interest in the first release of sections has been very strong.
With all 42 stand alone lots and 4 super-lots in Stage 1A already sold, home buyers met with Milldale's approved Build Partners to discuss designing and building their dream ho... Read More
0

|

Saturday, April 06, 2019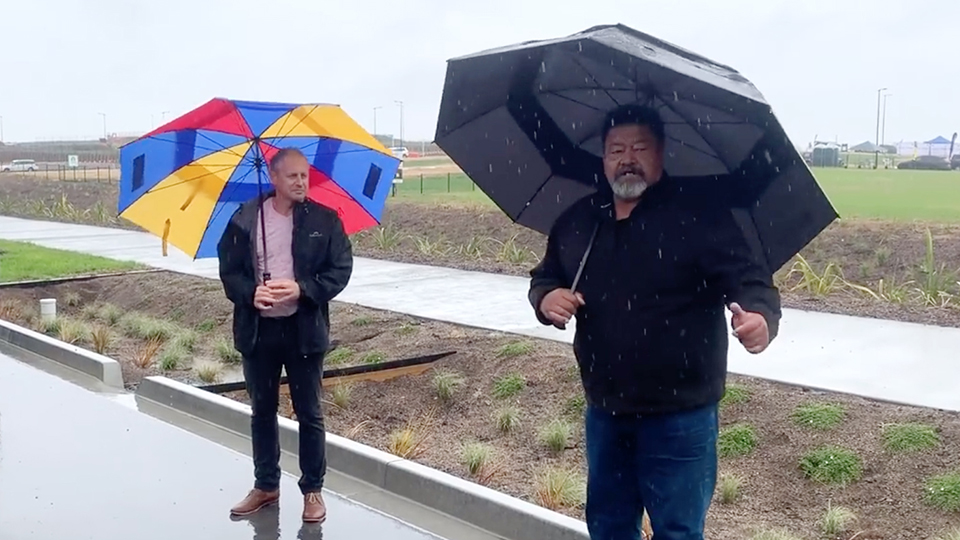 The Blessing of Rain
---
Today marks the opening of the Milldale Residential Development to the public for the very first time. We were fortunate to have the blessing of local Iwi as we launched the first release of sections at Milldale.
With such a change in the weather we had concerns no one would come to see all the hard work and preparation that went into this special day. But as Ringi ... Read More