LATEST NEWS
0

|

Thursday, July 23, 2020
There has been some incredible progress over the last few months at Milldale, with a huge number homes being completed, residents moving in, and show homes on display.
And now we are pleased to announce the release of Stage 3.
Comprised of 84 lots, Stage 3C borders Totora stands alongside the Weiti river and is adjacent to the Pine Valley Rd entrance to Milldale, due to be opened later in 2020.
Check out the vid... Read More
0

|

Wednesday, July 01, 2020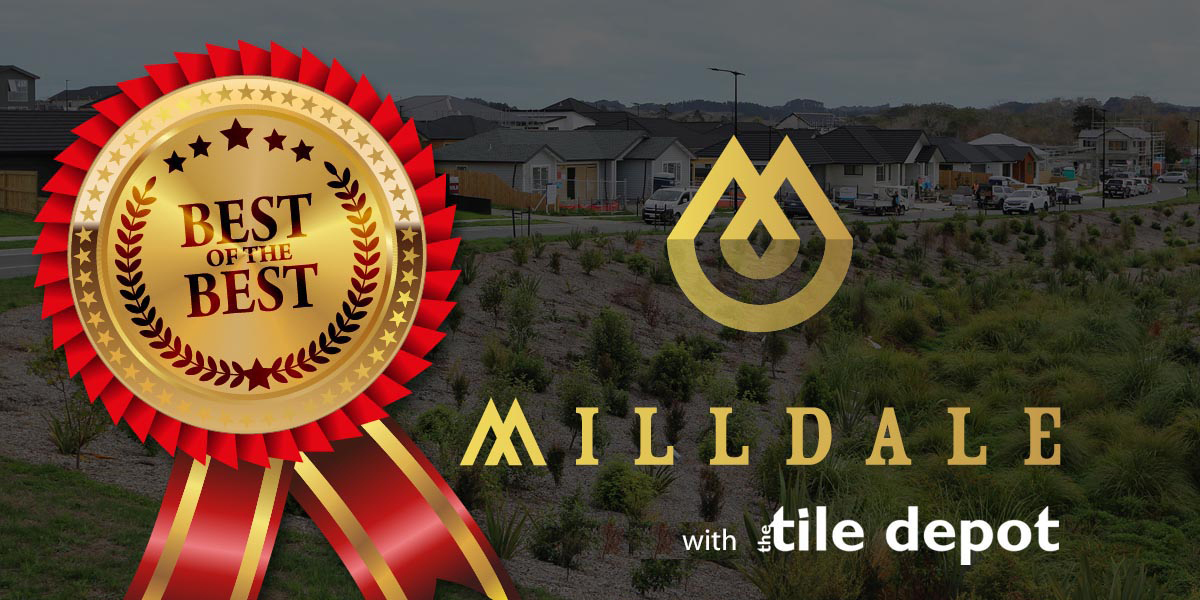 Milldale is celebrating the high calibre homes being constructed by our build partners!!
This month our focus is on TILES and TILING which is a key area both builders and home owners exercise their creativity and bring the quality of their Milldale homes to life! We're using our Mi... Read More