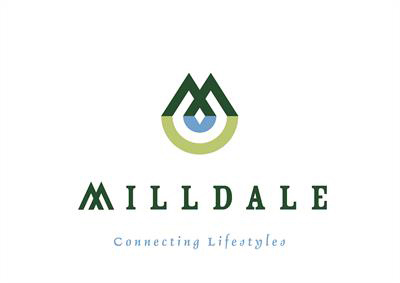 Welcome
The name Milldale derives from the Kauri that was milled from the land in the early 1800's, as far inland as Wainui. The development is overlooked by Mt Pleasant to the west, bordered by Wainui Road and Orewa River to the north, and Pine Valley Rd and Weiti River to the south. The land between forms a natural valley, or dale.
As a progression from Millwater, many synergies exist between the two developments, from an historical and planning point of view - so the name Milldale was an obvious choice, rolls off the tongue well and creates an obvious link to one of Auckland's most successful and popular residential developments.
Further information, the Masterplan and stage releases will be revealed here soon.