HOUSE & LAND :

LOT 230

:

STAGE 4D

:

STARK HOMES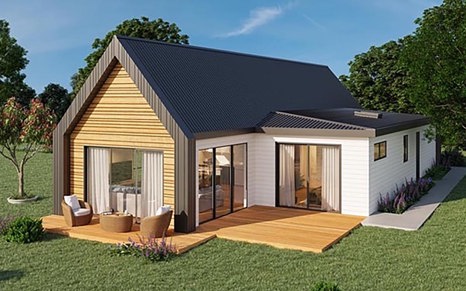 ---
$1,325,000

144m2

3

1

2

1
---
Check out more house & land packages available through our Approved Build Partners here.
House and Land package for sale at 21 Kendall Road, Milldale.
Stark is proud to have won GOLD at the 2022 House of the Year Awards (for 5 Edward Abell Street)
• Regional category winner $500,000-$750,000
• National Top 100
For more information about this and more opportunities in Milldale, please contact Loua Boshoff on 027 411 8112 with any questions.
For further information, visit our Instagram page here.