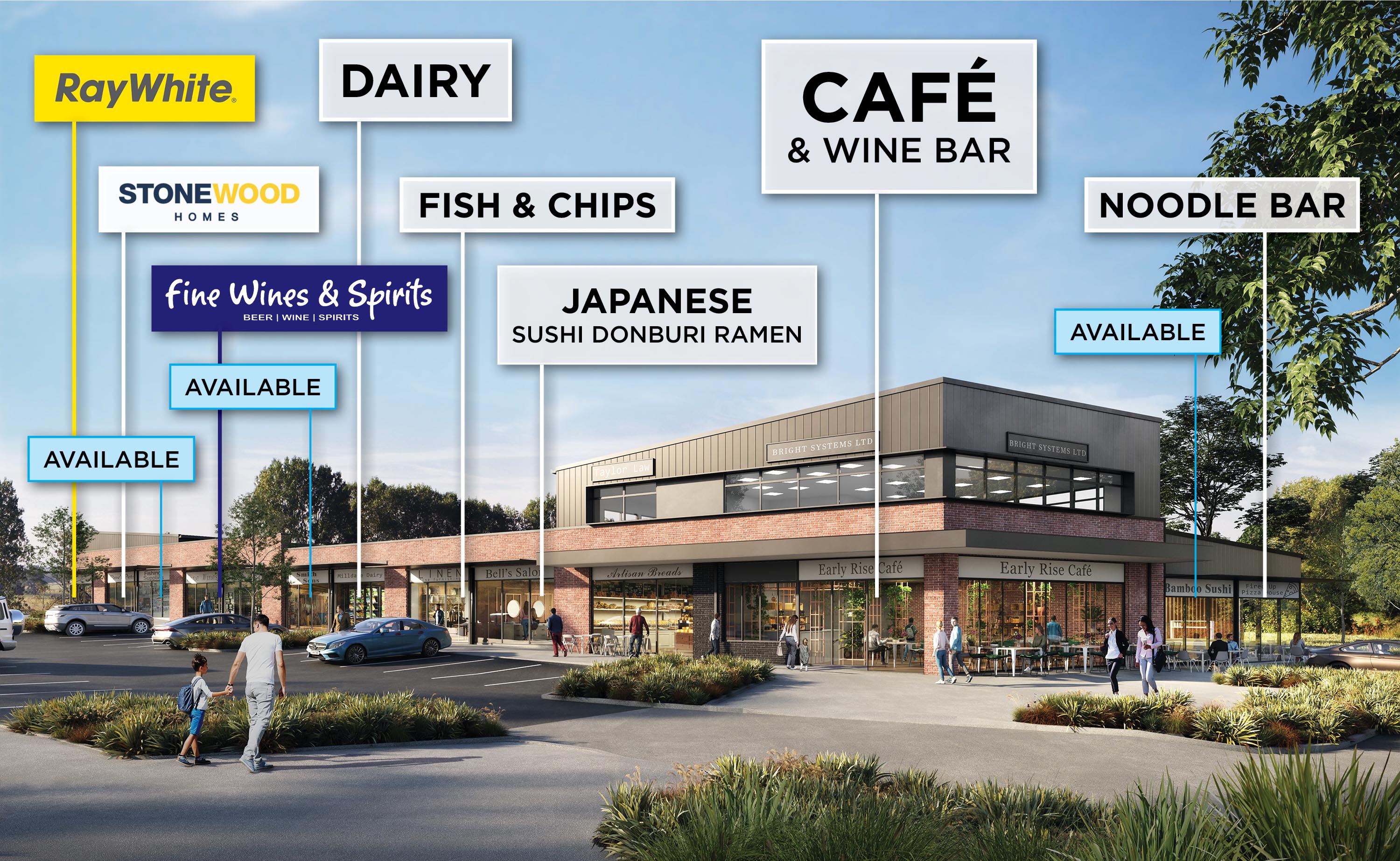 Artist Impression shows spaces already filled, with remaining positions filling fast.
---
At a vital gathering point within this growing community, Milldale's first Neighbourhood Centre is situated at the junction of Waterloo Reserve and Henry Tayler Rise.
---
Directly opposite and with views out across Waterloo Reserve, the complex is just a short walk from Milldale Primary School and Summerset Retirement Village.
With a residential population reaching 15,000 and a large construction workforce growing by the day, the centre will provide convenience and essential services.
Made up of two parts, one on each side of Henry Tayler Rise in stage 2H, construction is planned to begin in the last quarter of 2022, with completion expected at the end of 2023 / early 2024.
Scott Kennedy of Broadway Property Group is seeking leasing interest from businesses wishing to secure their position in this prime location within the Milldale Community.
With options from 70 – 325sqm, convenient car parking and excellent signage opportunities, a complementary business mix will be developed to service the growing community.
A number of tenancies have been leased or are under contract however interest is being sought from Food & Beverage, Hair, Beauty, Real Estate, Health & Wellness and other retail services.
Developed by Broadway Property Group, spaces available for lease include Food & Beverage, Hair, Beauty, Real Estate, Health & Wellness and other retail services, ranging from 70 - 325sqm.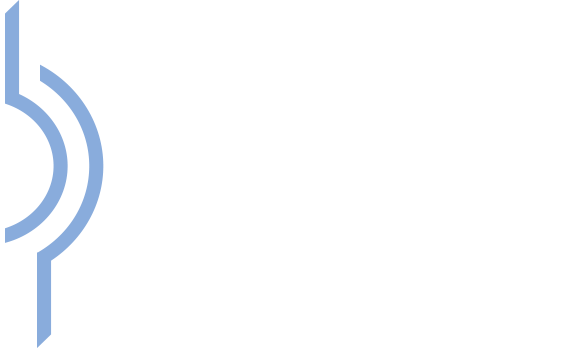 Broadway Property Group has over 30 years' experience in delivering successful projects in a wide range of sectors including industrial, commercial, retail, medical and residential property. Click on the images to view some recent examples of similar projects to the Milldale Neighbourhood Centre.