LATEST NEWS
Best of the Best Challenge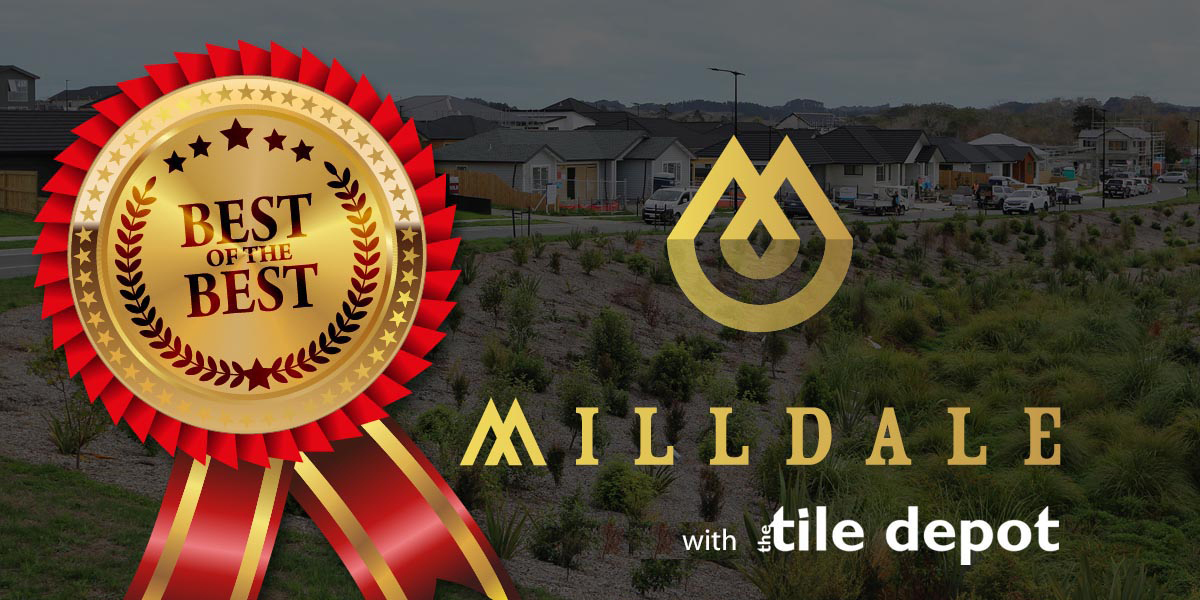 Milldale is celebrating the high calibre homes being constructed by our build partners!!
This month our focus is on TILES and TILING which is a key area both builders and home owners exercise their creativity and bring the quality of their Milldale homes to life! We're using our Milldale Facebook Page to showcase just how awesome our Milldale Homes are, and the use of tiles and tiled areas.
How does it work?
1. THE TILE IMAGES…
2. VOTING…

Simply scroll through the photos on this Milldale Facebook post and click the like/love button for the tile image you think is the best
3. WHO VOTES…
We want to hear from EVERYONE - Milldale builders, residents, people looking to buy, friends, local business, suppliers and build partners... everyone can vote for their favourite image
The more voters the better – so SHARE THE POST on your own business or private Facebook page and tell people about it!
4. THE PRIZE…
The winners of each challenge will receive prizes donated by the generous Business Partners of Milldale
The BUILD COMPANY behind the winning tiles will receive a FREE tile cutting saw generously donated by THE TILE DEPOT
Plus we'll have a little something for the proud HOME OWNER with the winning tiles
If you have any questions feel free to email Sean Connolly, Milldale Sales & Marketing