LATEST NEWS
CIP Announcement
Wednesday, November 14, 2018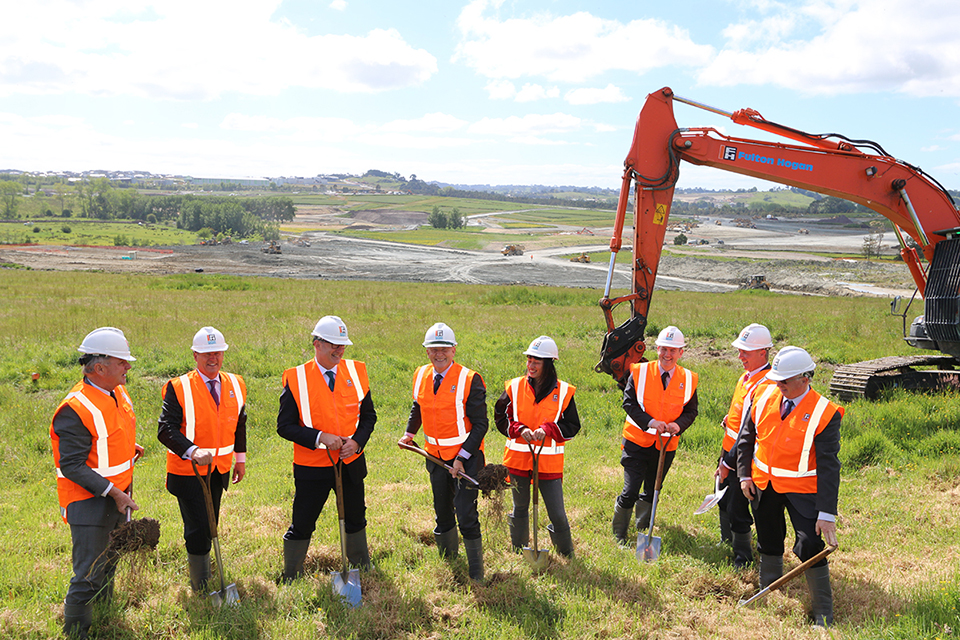 Partnership Speeds Up Vital Infrastructure to Milldale
---
A unique collaboration between Auckland Council and Crown Infrastructure Partners will see major projects essential for Milldale completed ahead of typical time lines.
The projects include:
Weiti Stream to Silverdale Interchange

Wainui Road - Argent Lane Intersection Upgrade

Milldale to Millwater Wastewater Tunnel

Bridge to Highgate Parkway

These projects, costly and often staged as the population grows, will remove the financial burden from Council which is typically recovered through rates and will be funded through CIP who will then recover the costs over a 30 year term. This ensures that key elements that allow for the growth of Milldale will not be hindering progress or playing catch up with the projected population growth.
How CIP will recover these costs is covered here with further information on what it covers and how much here.