LATEST NEWS
Fantastic Progress at Milldale
Sunday, December 15, 2019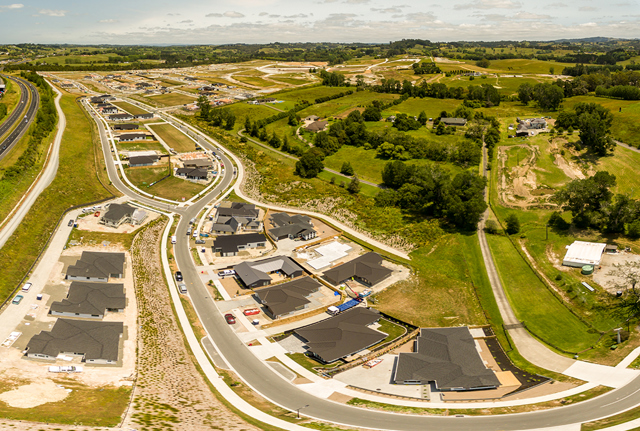 The progress at Milldale has been phenomenal.
In just 7 months since our launch in April, we have sold over 200 sections, with many of these under construction or complete already. Plus our first residents have moved in with new neighbours arriving every week, growing this fabulous community.
Check out these pics on Facebook to compare between July 2019 and December 2019.