LATEST NEWS
Preschool consented for Stage 1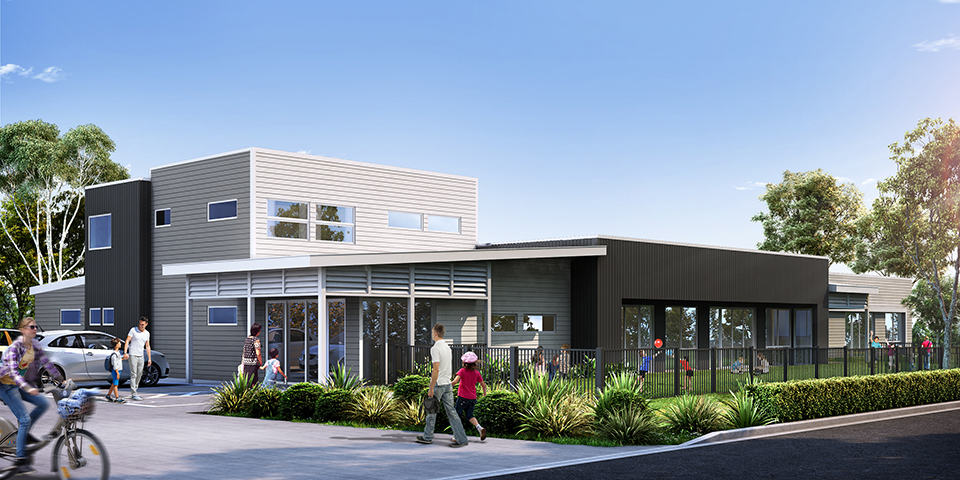 Signature Developments to invest in the future of Milldale
Purpose built to provide a high quality preschool in Stage 1B, the centre sits on over 1800m2 of level land and will accommodate 108 children, made up of 20 under two's and 88 over two's.
Signature Developments Ltd will be applying for building consent in the near future and hopes to complete this fantastic investment in the young lives of Auckland's newest residential development by mid 2020.
Located on Archibald Drive, the centre sits opposite a large reserve and playground and is central to over 150 sections within Stage 1.
See the Mini Dale Facebook page for more info