LATEST NEWS
Milldale Tee's off at Wainui
Thursday, November 21, 2019

Milldale's inaugural Golf Day was held on a spectacular spring day at the Wainui Golf Club, a pristine setting just moments from Milldale.
Created as a way of saying thanks to our many Build Partners for their commitment to the development and efforts to create incredible momentum after just 7 months since launching, we had nearly 130 players spread over the 18 and 9 hole courses, plus a handful of non-players supporting the teams. Players were also made up of sponsoring teams: Milldale Partners that provide essential services to the development and our Build Partners.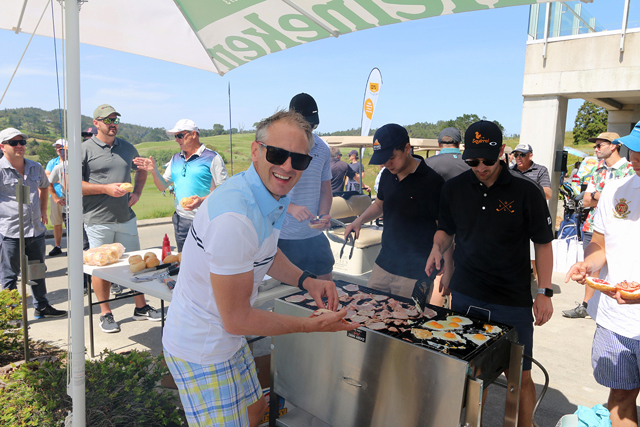 The day started with a feed of bacon & egg rolls with coffee while participants got acquainted, then moved on to a briefing then golf. Presented with a number of fun competitions our teams put in a great effort, including the Tile Depot snapshot challenge at hole 7, Placemakers most hazardous player, and of course the usual longest and straightest drives and nearest the pin.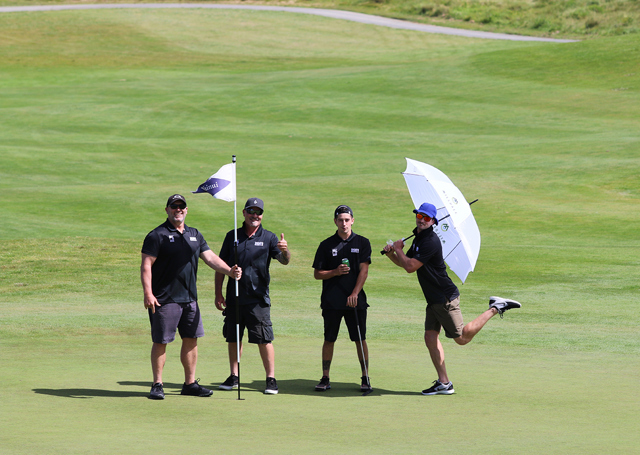 Afterwards at the prize giving dinner, Build Partners were recognised for some very significant achievements, including Milldale's 1st Residents, and 1st Show Home. There were an enormous number of prizes thanks to our many sponsors, with almost everyone walking away with something special.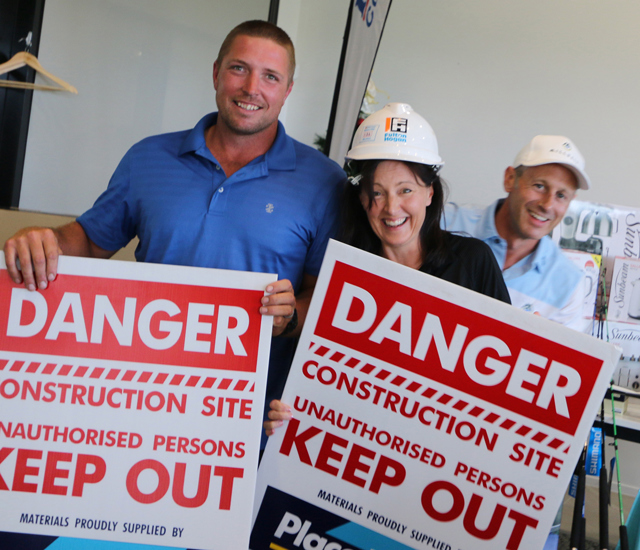 All in all, a great day, lots of fun, and setting a great precedent for years to come. All the pics and more can be seen on our Facebook page here.