LATEST NEWS
Main access road on track for new year
Friday, September 25, 2020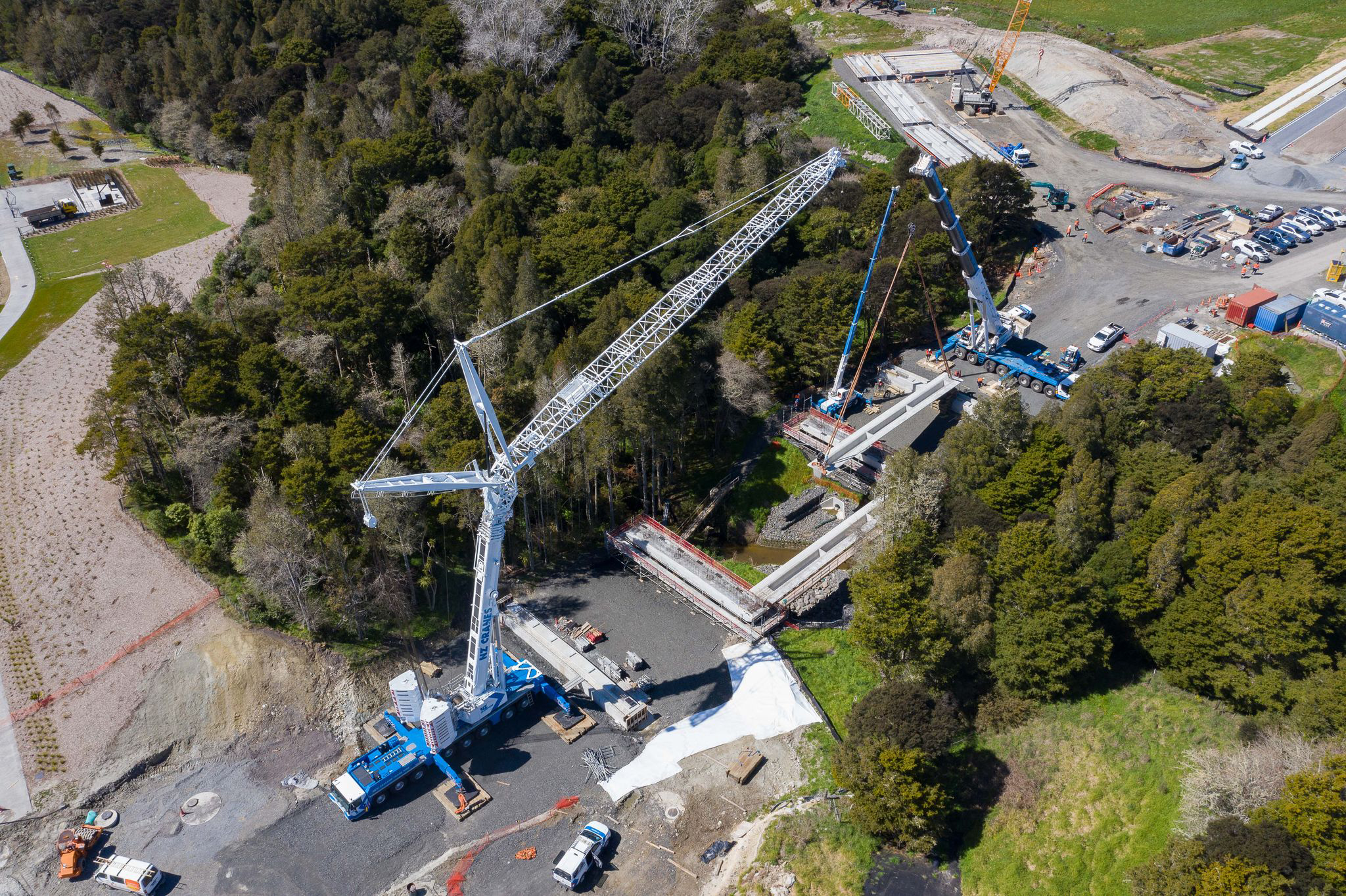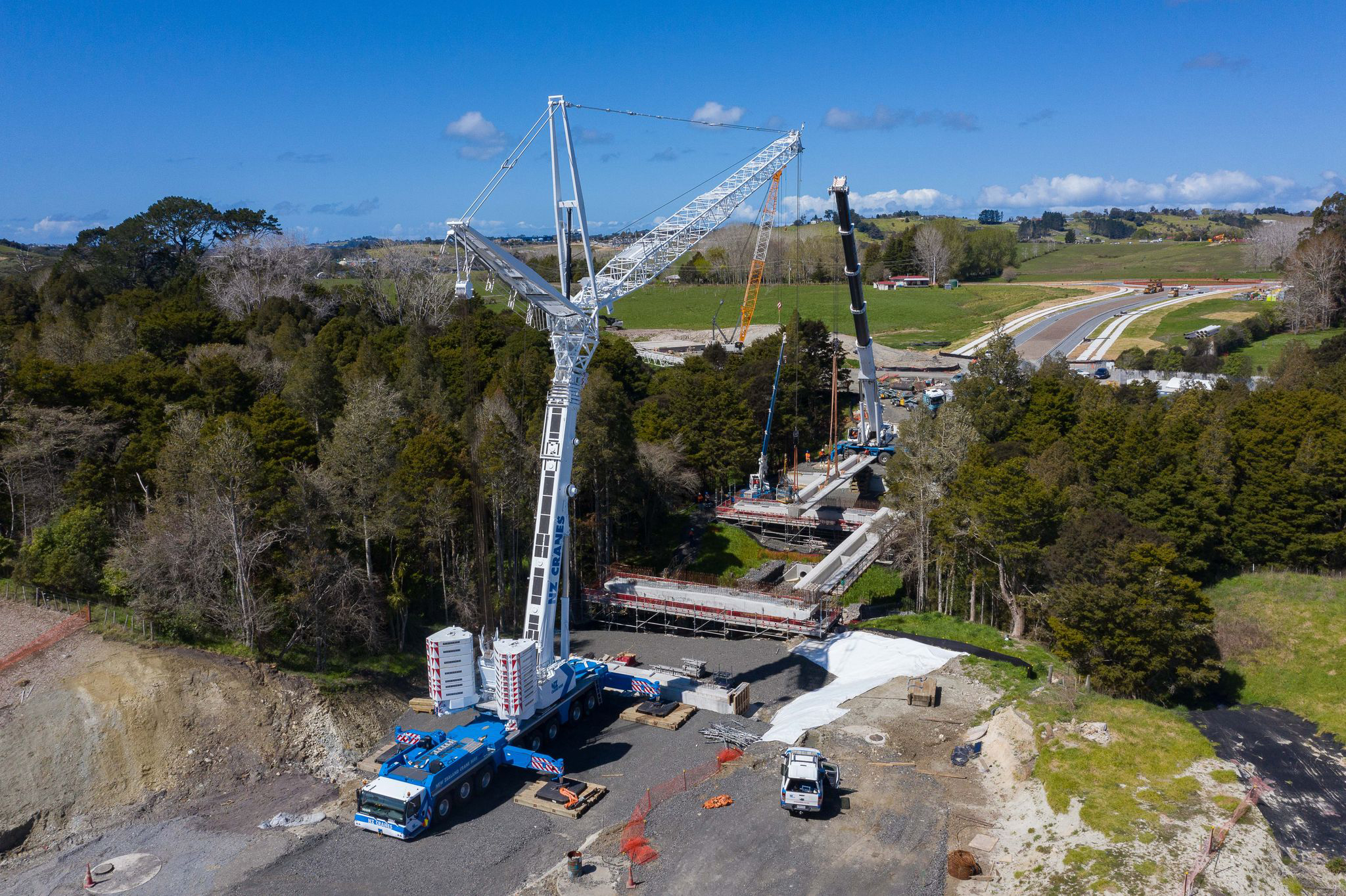 Great news for Milldale and our main access from Silverdale off-ramp to Argent Lane - we are hitting some big milestones this week:
Weiti Bridge: The beams were lifted into place so the top deck (carriageway) construction can now begin
Pine Valley: The roundabouts have been constructed and the first portion of road upgrades will be sealed next week
Silverdale off-ramp: NZTA have approved the new off-ramp slip lane so construction will start next week. This will add a new lane onto Dairy Flat to accommodate Milldale and Dairy flat traffic
The map below shows the new route into Milldale from the Silverdale off-ramp. Check out the video underneath showing the Weiti Bridge construction.