LATEST NEWS
Milldale Open Day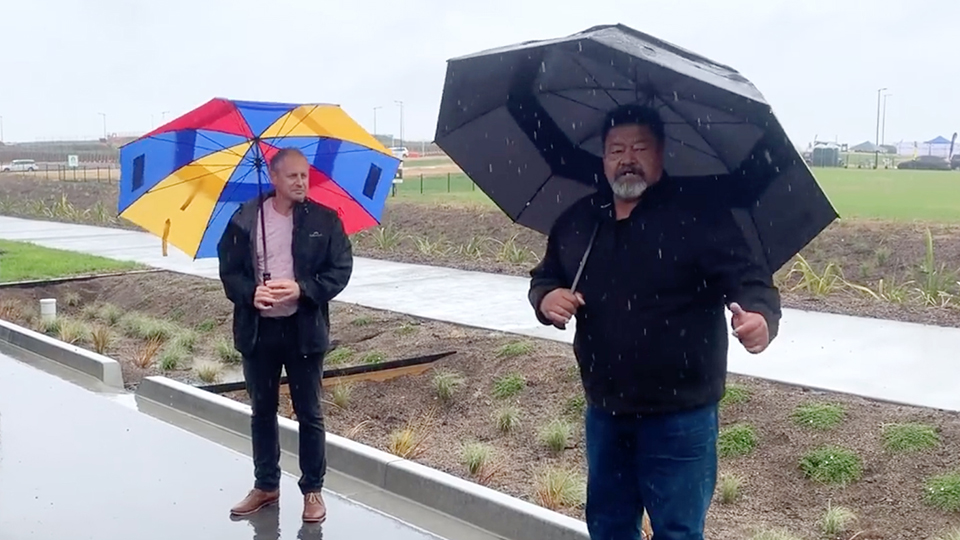 The Blessing of Rain
---
Today marks the opening of the Milldale Residential Development to the public for the very first time. We were fortunate to have the blessing of local Iwi as we launched the first release of sections at Milldale.
With such a change in the weather we had concerns no one would come to see all the hard work and preparation that went into this special day. But as Ringi Brown reminds us that the rain is a good omen, especially after such a good run of weather this summer, this resulted in hundreds of genuine visitors with some builders reporting up to 15 groups over the 3 hours.
Thanks to all those that made the effort, we really enjoyed showing you around and discussing your plans. We're looking forward to fulfilling your dreams with the first homes being completed during summer 2019-2020.